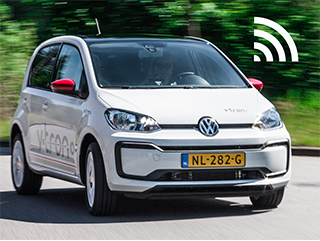 Where and in what state is your capital? Our mobile data services provide insight into the processes within your company.
How do you influence the return on your capital? Monitoring Driver Safety quickly ensures desirable and safe driving behavior.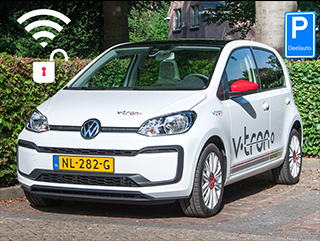 The average lease car stands still 88% of the time. With intelligent data exchange, your mobility efficiency will increase to 100%.
UP TO DATE
V-tron is active in a rapidly developing market. By means of Research & Development V-tron anticipates the current developments in the smart mobility sector.
CUSTOMIZED SOLUTIONS
V-tron always listens to the needs of the customer. Here we adapt our product range. V-tron has a tailor-made solution for every demand for mobility.
DELIVERY & INSTALLATION
V-tron has a large network of installation partners that produce the products at any location in the Netherlands and abroad Install V-tron.
Which companies did we work for:
V-tron: Distributor Mobileye
V-tron is the authorized distributor of Mobileye products. At V-tron you are at the right address for ordering all your Mobileye products.
Interested in buying a Mobileye system? Contact us. We will provide you without obligation with a suitable offer.
Interesse om een Mobileye systeem te kopen? Neem contact met ons op. Wij voorzien u vrijblijvend van een passende prijsopgave.
Interested in our services?