Objectives of SPARC
If we use vehicles for what they are made for, we no longer have transport problems. All seats are occupied (75% fewer vehicles on the road), flow is great due to the tremendously high speeds (we all drive 160km/h) and all luggage space is filled (no m3 is unused). IT and technology make this possible, hopefully it will stay safe.
If only it were true, we only use percentages of expensive capital equipment (vehicles) to have a sense of freedom. ADAS is growing immensely to make mobility safer, our behaviour is not helping us find the right direction.
While ADAS is growing immensely to make mobility safer, our behaviour is not helping us find the right direction.
SPARC (Scaleable Platform ARChitecture) – Within the academy HAN Engineering and Automotive, the initiative has started to develop with students, supported by teachers, researchers and industry a suitable, scalable platform, where use-case, value-case and business-case are building blocks for technological development in a transition to level 5 autonomous driving.
The modular structure allows SPARC to grow from small agile to long with large carrying capacity. SPARC is an Open Source project. What is built on SPARC is not up to us. Make use of what is there, what is already known; apply knowledge and science!
The wheel has already been invented, why go to all the trouble again.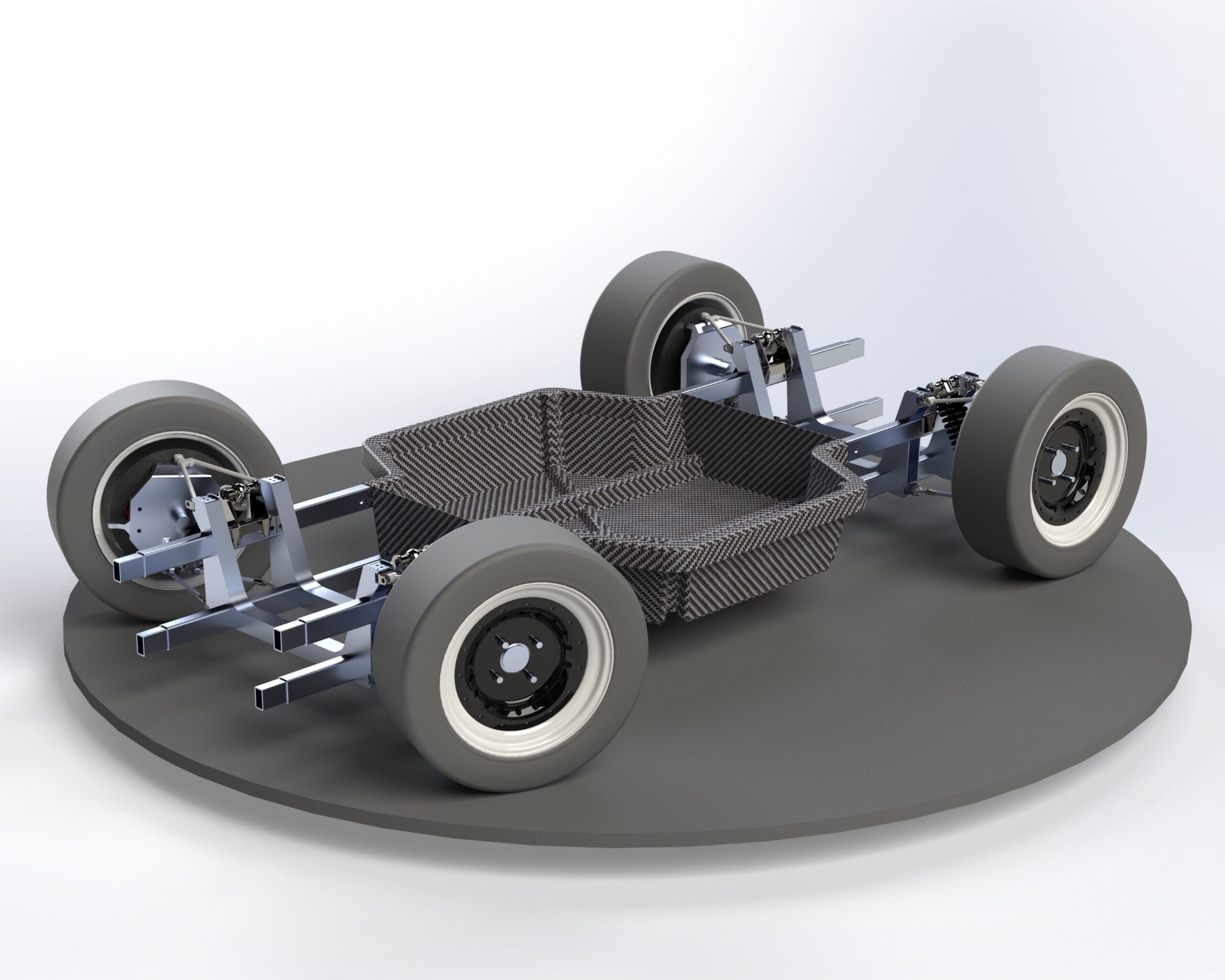 Approach project
As initiator, V-tron aims to develop an LEV platform with the following features:
Battery pack with a capacity not exceeding daily use (km to be driven)
Electric drive, modular to be applied where exchange according to use can be easily implemented. Main construction points remain the same.
Robust (motor and battery) management system.
Full freedom for designers in composing/printing/pressing bodywork, also to examine the extent to which a parametric design with basic shape elements (lamps, windows, mirrors, etc.) is possible.
Application of the latest technology (Steer-by-wire, ADAS, AV)
The characteristics of the vehicle are broadly:
0- or 1-person vehicle
Range: like 80 km
Maximum speed 80 km/h
Price below €7,500
Project is being carried out by students from the Academy of Engineering en Automotive (AEA) and from the Commerciële Economie – Innovation (CEI) program at HAN University of Applied Sciences.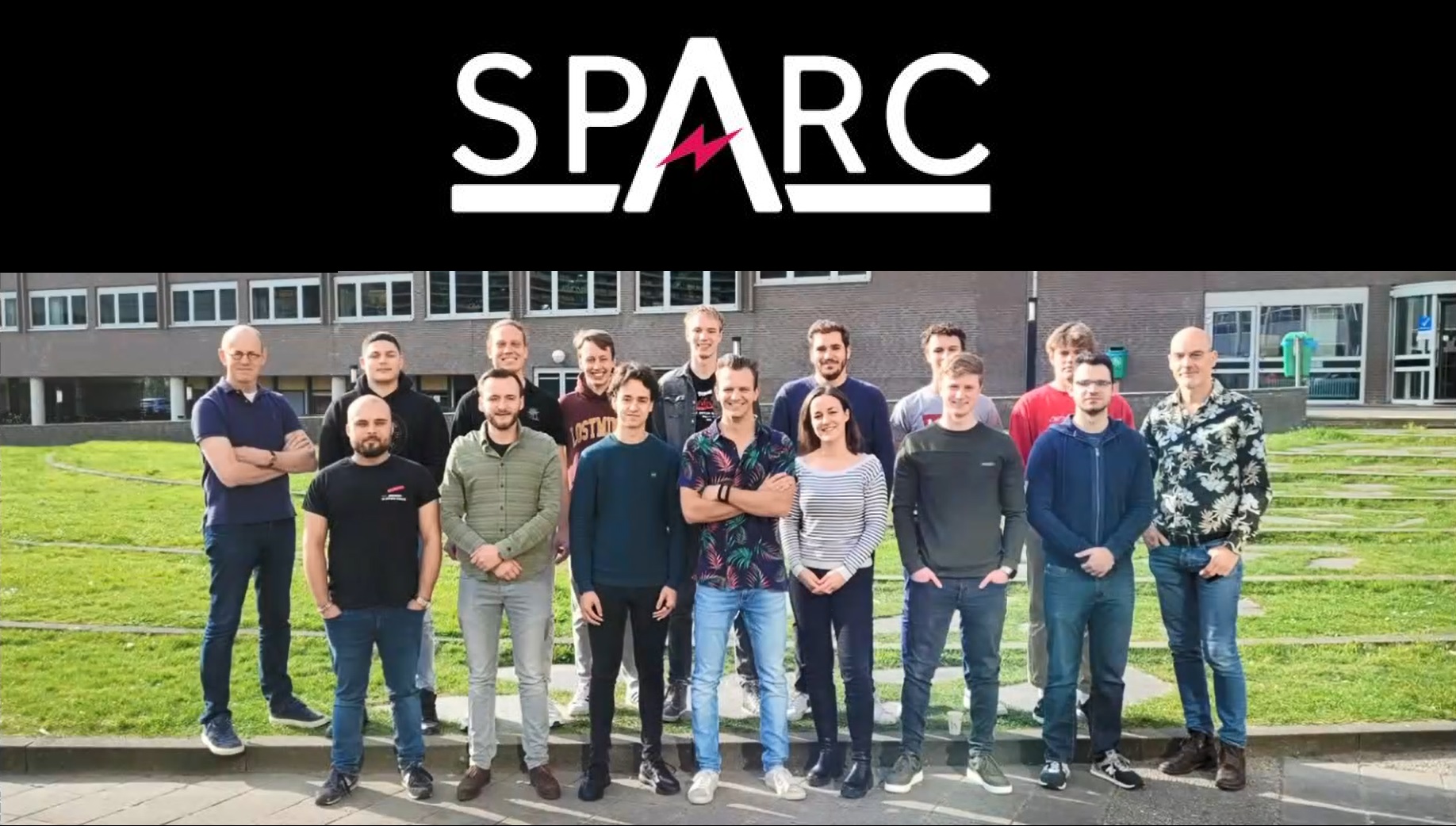 Results achieved
On Thursday 16 June, the final of the CleanTech Battle 2022 took place in Deventer.
Scalable Platform ARChitecture (SPARC) went home with the honourable 3rd prize and a cheque for €500, which the students can spend as they see fit.
The project with students Automotive, Technical Business Administration, Mechanical Engineering and Industrial Product Design, is coached from the HAN by Koen Lau and Sjoerd Timmermans.
Challenges
The project has a total duration of three years and will be carried out by various multidisciplinary groups of students from the HAN Academy of Engineering and Automotive in Semester 6 or Minor projects.
The delivery of the project will be 'open source' so that interested companies around the world can use it and produce the vehicles.
After concluding from the first semester that the vehicle has a use and value case, a viable business case will also need to be realised.
These companies and agencies preceded you, among others:
Interested in our products or services?