Save costs and increase security

It happens to every driver with some regularity: speeding unnoticed. Unintentionally we run the risk of fines, but also of accidents and extra costs due to higher consumption and repairs. And this is no longer necessary with modern technology.
Increased driving comfort

ISA-FIT continuously informs drivers of the correct local speed limit and also ensures that it is not exceeded. It is therefore no longer necessary to keep an eye on the speedometer each time. For a driver, this gives a lot of peace of mind and more opportunity to keep his eyes on the road. After all, looking away for a moment can have major consequences. Even at 20 m/h, one drives over 9 yards per second, i.e. 2 car lengths in the blink of an eye.
Major cost savings

Besides the added comfort and contribution to road safety, ISA-FIT also provides the aforementioned savings. Modern insurers are looking with interest at systems like ISA-FIT to better match their premiums to driver behavior. Apart from insurance, ISA-FIT can quickly save a business driver at 50,000 km annually up to € 2500 cost savings in fuel, damages, fines, tires, repairs and maintenance.
Scroll down for a detailed description or contact us.
Save up to €2,500* per year or 7,5 cents* per mile with ISA-FIT!
greater comfort and attention to the road
less damage or accidents
fewer fines
lower fuel consumption
reduced maintenance costs
* calculation based on 33,333 m/yr
Expand your fleet management step by step
V-tron's product line has a logical structure that allows you to build your fleet management according to your own needs. With our main product Connected Car you create insight into the who, what, where en when of your vehicles. The additional module Driver Safety informs you about how your vehicles are used by your drivers. Our newest product ISA-FIT supports your drivers to stick to the speed limit. This saves you costs and improves safety on the road. With our special module Carsharing you easily deploy your existing fleet more efficiently so that you need fewer vehicles but still offer optimal mobility.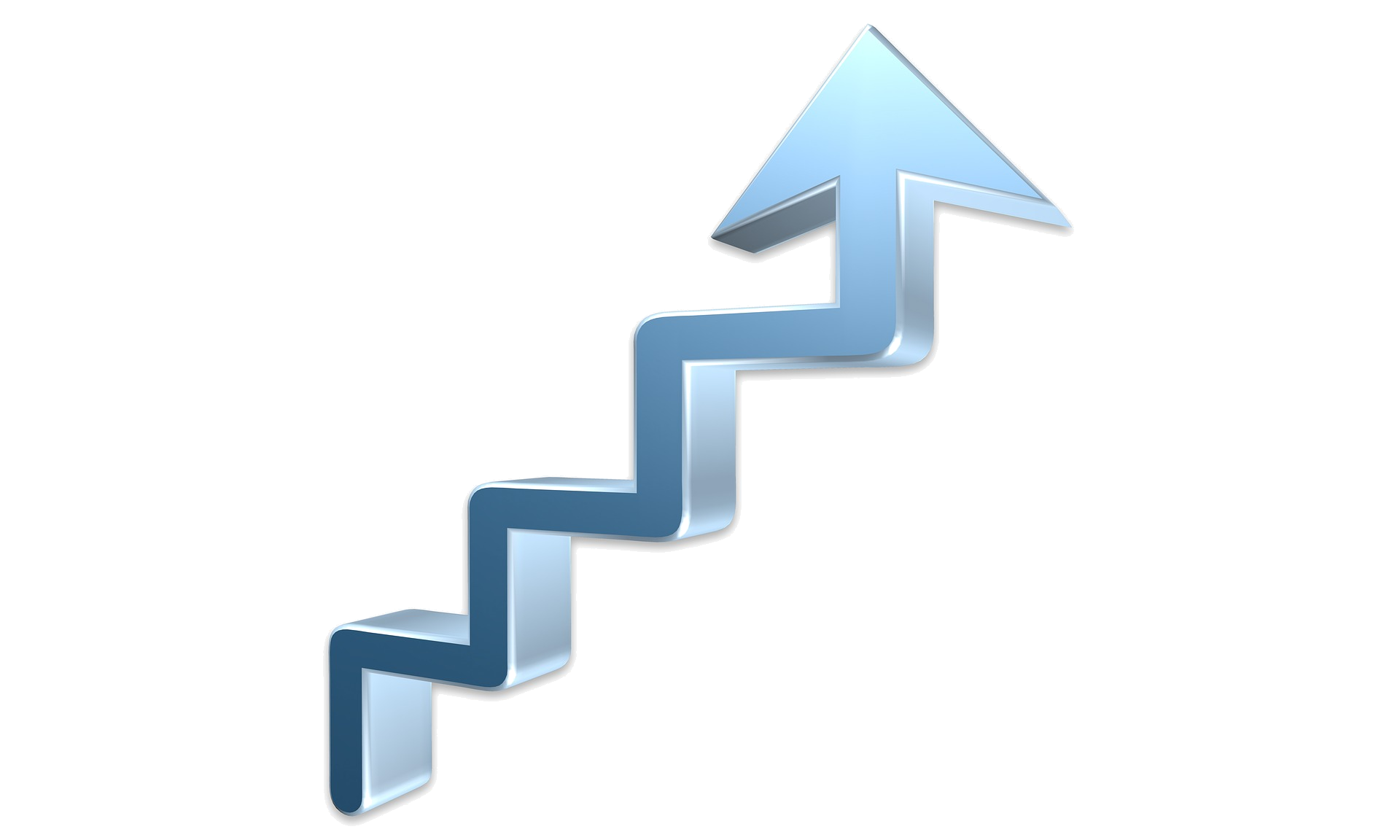 Camera for reading speed signs
GPS sensor for exact location
Processing and logging unit (OBU)
Speed displayed in dashboard
Registration driver (optional)
Unit for C-ITS messages (under development)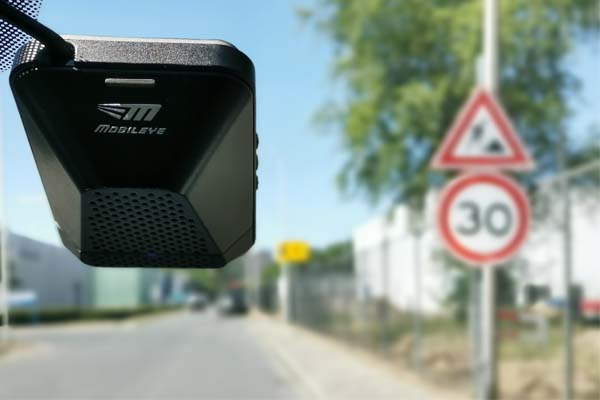 Ask about our installation service
Our experienced technicians build in the hardware for you, arrange the connection and set up the software. This can be done in our workshop, at your premises or at another location of your choice.
The functions of ISA-FIT:
The Intelligent Speed Assistant/Intelligent Speed Assistance (ISA) is a car system that falls under the category of Advanced Driver Assistance Systems (ADAS). ISA is a system that informs the driver about speed limits and can assist in applying the applicable speed limit.
V-tron's ISA-FIT informs the driver of the speed limit via the dashboard and is further capable of actively limiting the vehicle's speed once the speed limit is reached.
Speed information both online and offline
ISA-FIT can obtain speed limit information in two ways. On the one hand, with a camera and an algorithm that recognizes road signs. Thus, roadside traffic signs can be read by our system. On the other by using a digital road map that contains information about speed limits provided by road authorities. ISA-FIT combines both sources of information to get more reliable information about speed limits. By sending observed traffic signs back to the road authority's digital map, a "feedback loop" is created that continuously improves the quality of the digital map. This results in a more reliable and robust ISA system. Road operators are very positive about this side effect.
Always apply the correct speed comfortably
Once the speed limit is known, ISA-FIT informs the driver by showing the speed limit on a display. In addition, it actively limits the vehicle's speed when the speed limit is reached to prevent excessive speeds. In an emergency, ISA-FIT can be disabled.
ISA-FIT has a reassuring and relaxing effect on drivers. By eliminating the stress of constantly checking the speed limit, not knowing the speed limit or accidentally speeding, the driver can better concentrate on actual driving and thus increase road safety.
These companies and agencies preceded you, among others:
Interested in our products or services?