Better driving behavior saves time and money
V-tron's complementary Driver Safety (ADAS) software module not only provides you with all information about the position and consumption of your objects (car, van, truck, trailer, motorcycle, boat, electric cargo bike, e-bike, etc.), but also monitors their use.
With this information, drivers can improve their driving habits leading to lower fuel consumption, fewer repairs, less damage, thus lower costs and higher employability.
Continuous speed and position tracking
The various Advanced Driver Assistant Systems (ADAS) measure how the driver interacts with the vehicle. V-tron's special On Board Unit (OBU) records all movements. Our Driver Safety tracking system collects this information and converts it into a usable form. Continuous speed and position monitoring creates an analysis of the driver's driving behavior.
Encouraging desirable behavior
Using Driver Safety's individual reporting, a driver's driving behavior becomes negotiable. Thus, desirable driving behavior is maintained and undesirable behavior is reduced. The discussions can lead to the aforementioned benefits, but will often also result in more environmentally friendly use of the vehicles, possibly a lower insurance premium or a better residual value.
If you are interested, please contact us.
Scroll down for all the benefits of Driver Safety
Expand your fleet management step-by-step
V-tron's product line has a logical structure that allows you to build your fleet management as you see fit. With our main product Connected Car, you create insight into the who, what, where and when of your vehicles. The additional module Driver Safety informs you about how your vehicles are used by your drivers. With our special module Carsharing, you easily deploy your existing fleet more efficiently so that you need fewer vehicles, but still offer optimal mobility.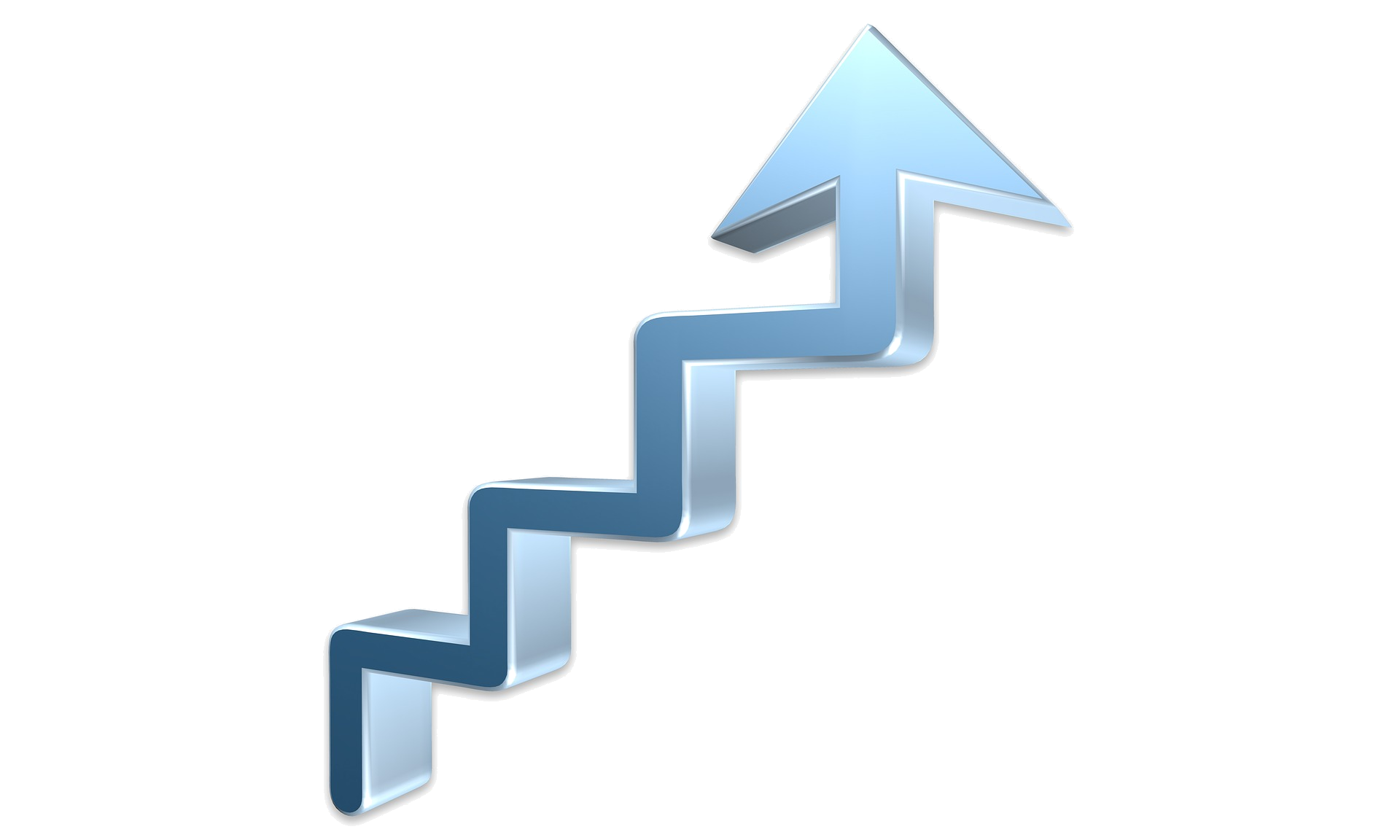 V-tron ADAS accident avoidance system
Forward Collision Warning (FCW)
FCW warns you of a possible collision. If you are in an accident path, you will receive loud audiovisual signals.
Headway Monitoring and Warning (HMW)
HMW constantly measures the distance between you and your predecessor. If this distance becomes too short, the system warns you with an audiovisual signal.
Pedestrian and Cyclist Collision Warning (PCW)
PCW alerts you up to a speed of 50 km/h with an audiovisual signal when a cyclist or pedestrian is in your line of travel.
Lane Departure Warning (LDW)
LDW warns you when you drive over the lines of the section of road without indicating direction. You will then receive audiovisual signals.
Intelligent Speed Assistant (ISA)
ISA scans all speed signs and plots this against your current speed. If your speed is too high, you will receive audio-visual signals.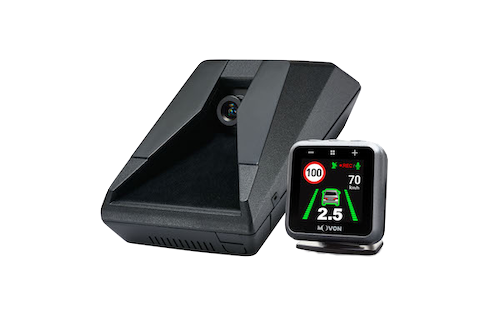 Windscreen camera and dashboard module
Also ask for our installation service
Our experienced technicians build in the hardware for you, arrange the connection and set up the software. This can be done in our workshop, at your premises or at another location of your choice.
Advantages of Driver Safety
The objectives can be achieved by providing various links in combination with a system in which various variables are measured in the vehicle and then made visible online. Driver Behaviour is made visible in the application by means of a so-called 'traffic light method', making it immediately clear how consciously people are driving and where the excesses lie. This allows for easy and clear control of more conscious and environmentally friendly driving behavior, which also results in huge cost savings.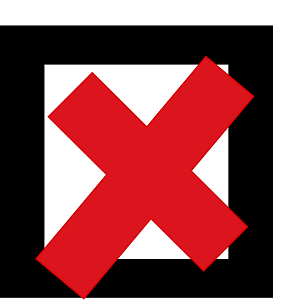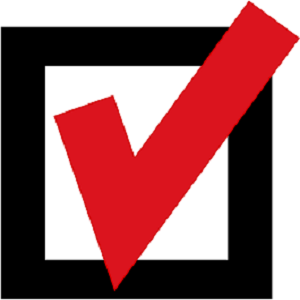 | | |
| --- | --- |
| Without V-tron Driver Safety | With V-tron Driver Safety |
| More excessive driver behaviour | More conscious driving |
| Damages | Less damages |
| Higher maintenance costs | Lower maintenance costs |
| Unscheduled downtime | Better employability |
| Fuel consumption env. 1:10 | Lower fuel consumption (-10%) |
| More depreciation | Higher residual value |
| High insurance premium | Potentially lower insurance premium |
| High administrative costs | Huge savings on administrative staff |
| When switching damages difficult to recover | Easy to recover damages |
| Not always good for the environment | More environmentally friendly |
| Possibility of fraudulent fueling behavior | Preventing 'Fraudulent Fueling' |
These companies and agencies preceded you, among others:
Interested in our services?