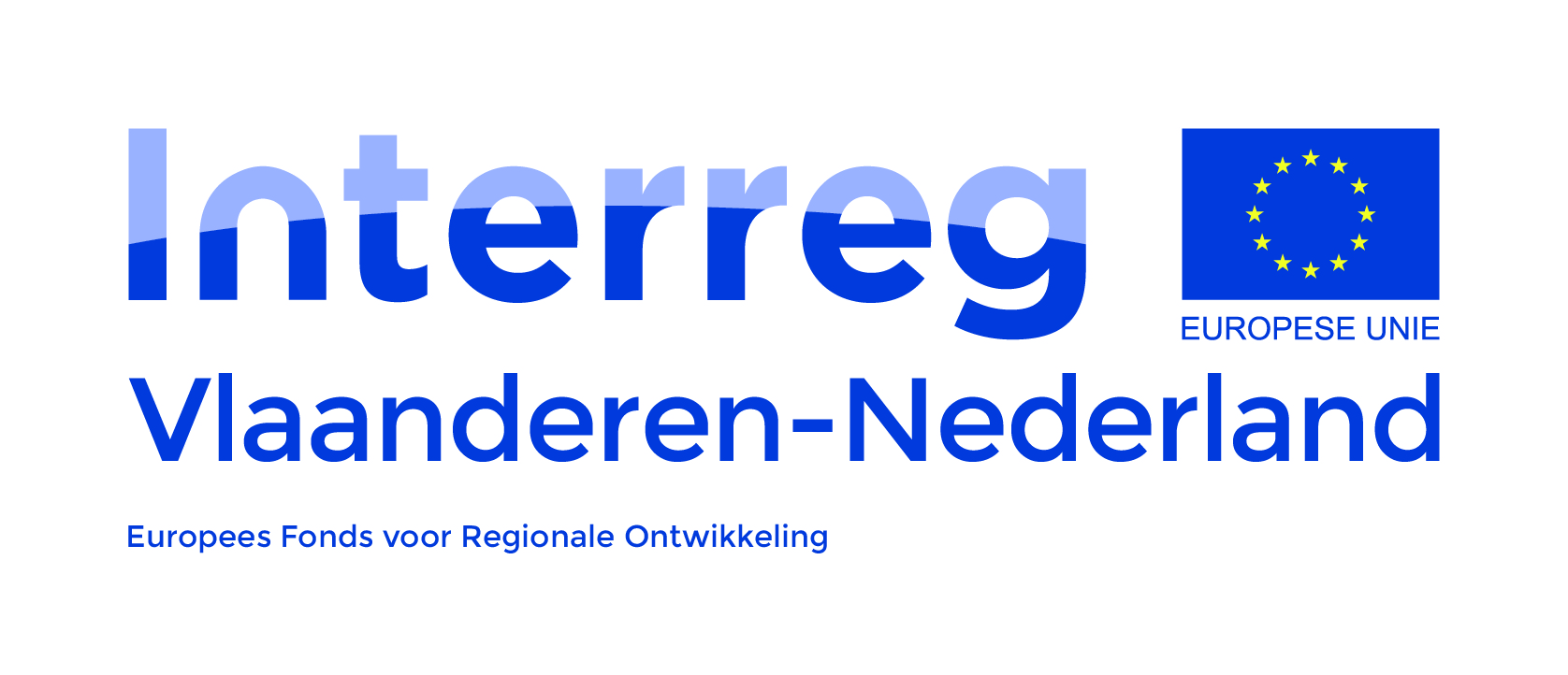 Speed assistant for car drivers could save lives
Speeding is, next to drunkenness, the main cause of serious road accidents. A Flemish-Dutch partnership is therefore working on a speed assistant for drivers that could eventually save lives.
Intelligent Speed Assistance, or ISA for short, is actually nothing new. Dynamic speed limiters, which advise on the permitted speed or adjust the speed of a vehicle itself, have been around for much longer. Moreover, the practical usefulness of ISA has long been proven. But in practice, the rollout of this technology remains limited.
More road safety, less CO2 emissions
The partners in this project want to investigate why ISA, despite the general enthusiasm, is not widely used. To do so, they want to identify the potential added value of the technology for companies, as well as its social and environmental usefulness. After all, an intelligent speed assistant can also contribute to increased road safety and reduced CO2 emissions.
Three companies are putting their shoulders together in ISA: one Flemish partner and two Dutch ones. Flemish Ixor specialises in connected car services, Beijer has expertise is capturing vehicle data and V-tron offers connected car products. The three partners are each building an ISA system from their own technological angle. At the end, they hope to have a prototype ready that demonstrates the potential but also the limitations of different types. Within that prototype, the focus is not only on hardware modules, but also for the ubiquitous smartphone.
In addition, under the coordination of Ixor, the three partners are holding talks with various potential stakeholders, such as cities, municipalities and insurers. This is where the cross-border nature of the CrossRoads2 cooperation comes in handy. After all, this is not a purely technical project. Above all, the three partners want to create the broadest possible support for the ISA technology so that it becomes a social and economic success after all. Moreover, this project is part of a broader European initiative led by the City of Helmond and FPS Mobility.
Public demonstration
By October, Ixor, V-tron and Beijer aim to have test vehicles ready that are equipped with their various ISA technologies. Those prototypes will be presented to all stakeholders and the general public during a demonstration.
For more information: www.ixor.be, www.v-tron.nl and www.beijer.com